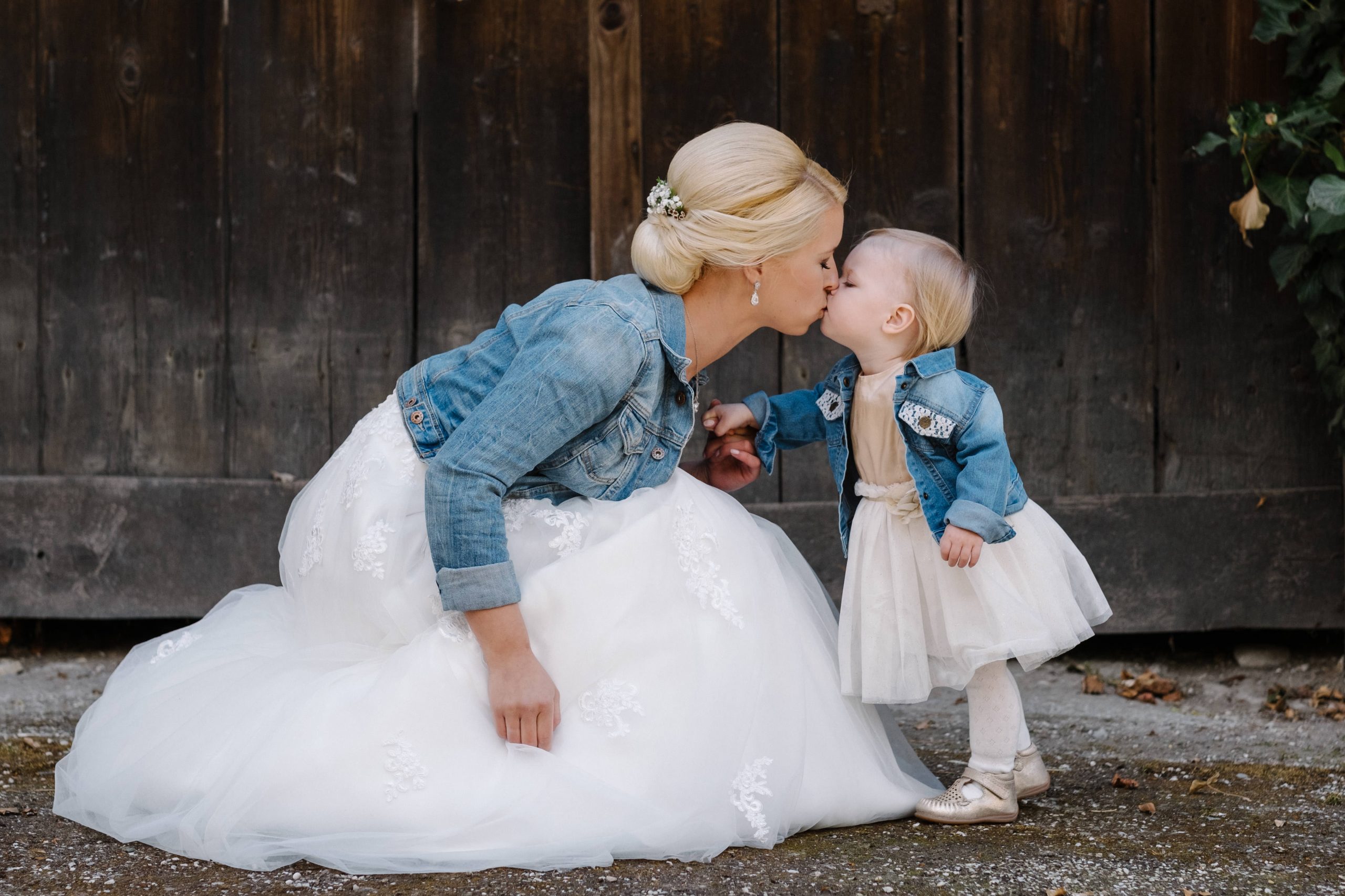 Thüle Castle | Salzkotten
A first kiss, after the nap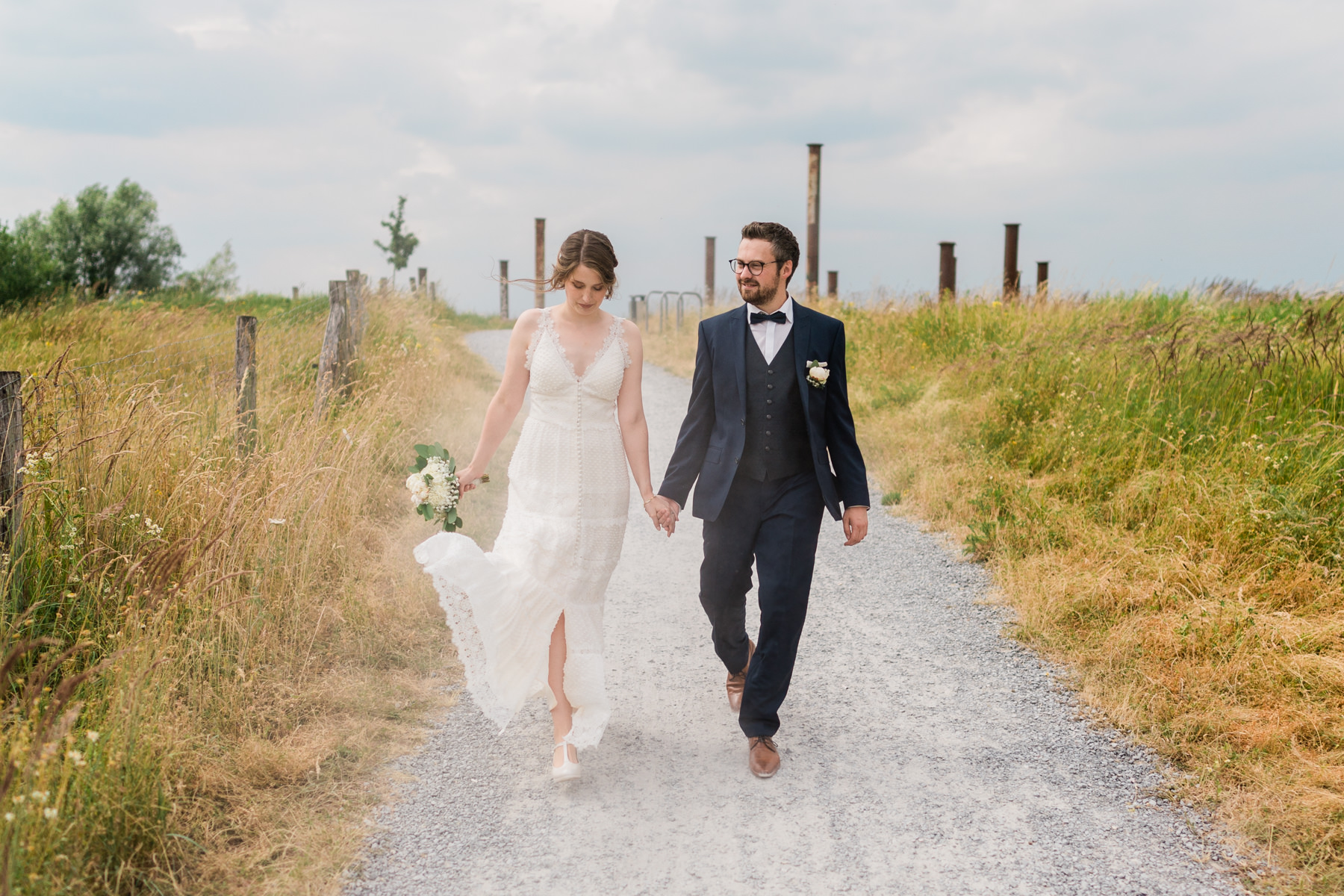 Lake Lippe | Sande
The moment when a strong gust of wind stirs up sand, but no one cares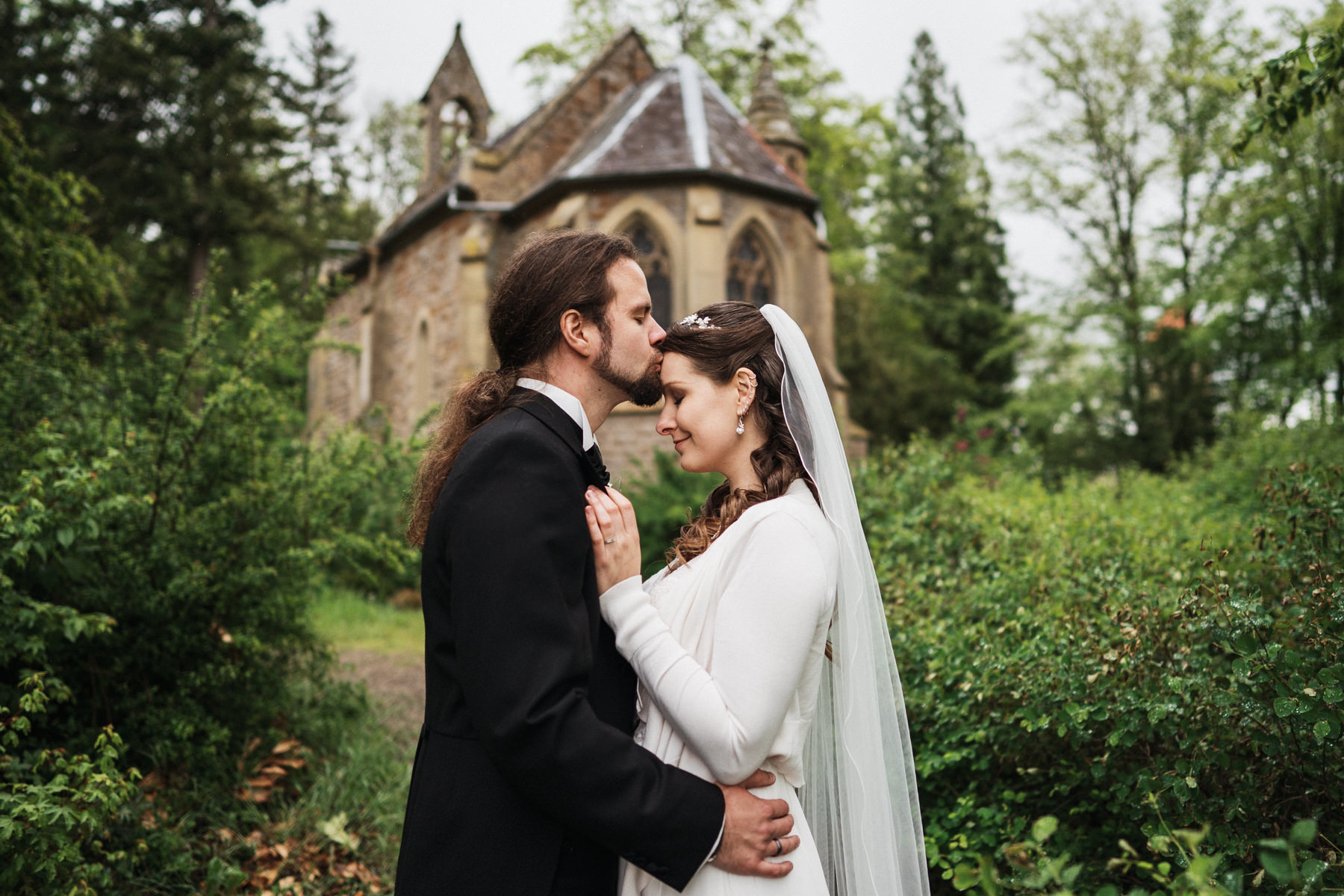 Hornberg Castle | Neckar Valley
A small secluded chapel on a vineyard, provides togetherness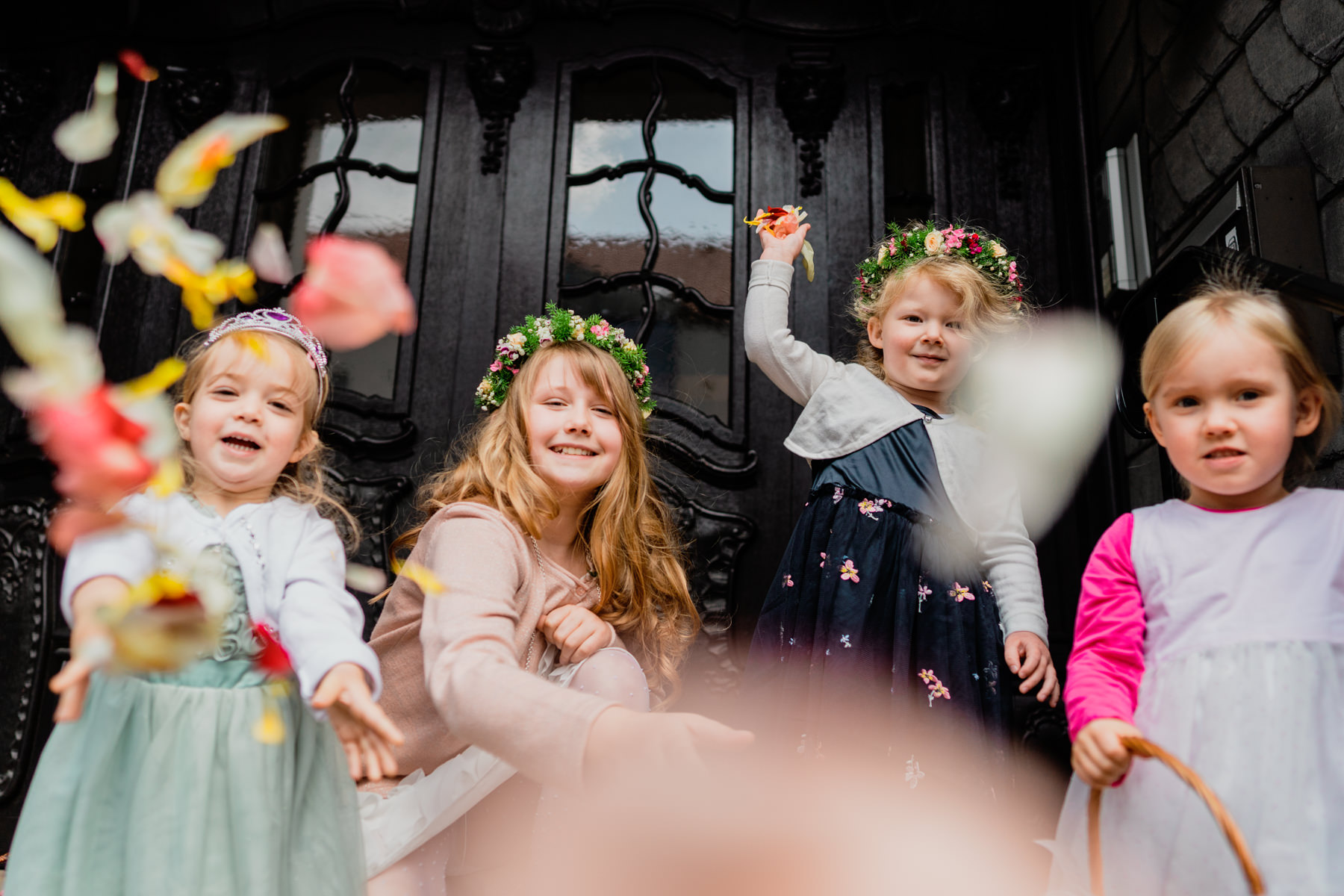 Gütersloh
When the photographer messes with the flower children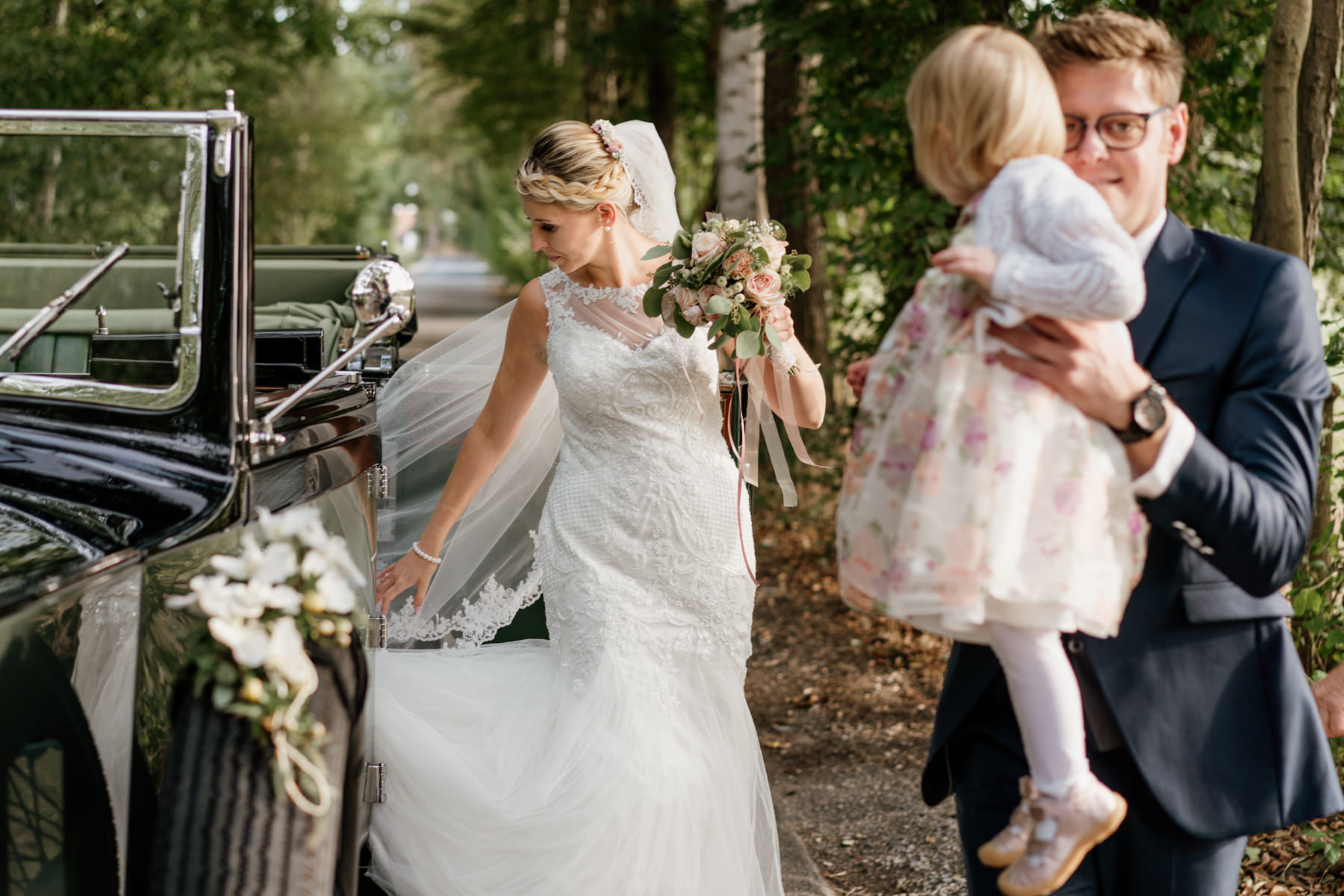 Lippstadt | In the middle of the forest
A small moment of carelessness
It's not about perfection - it's all about emotions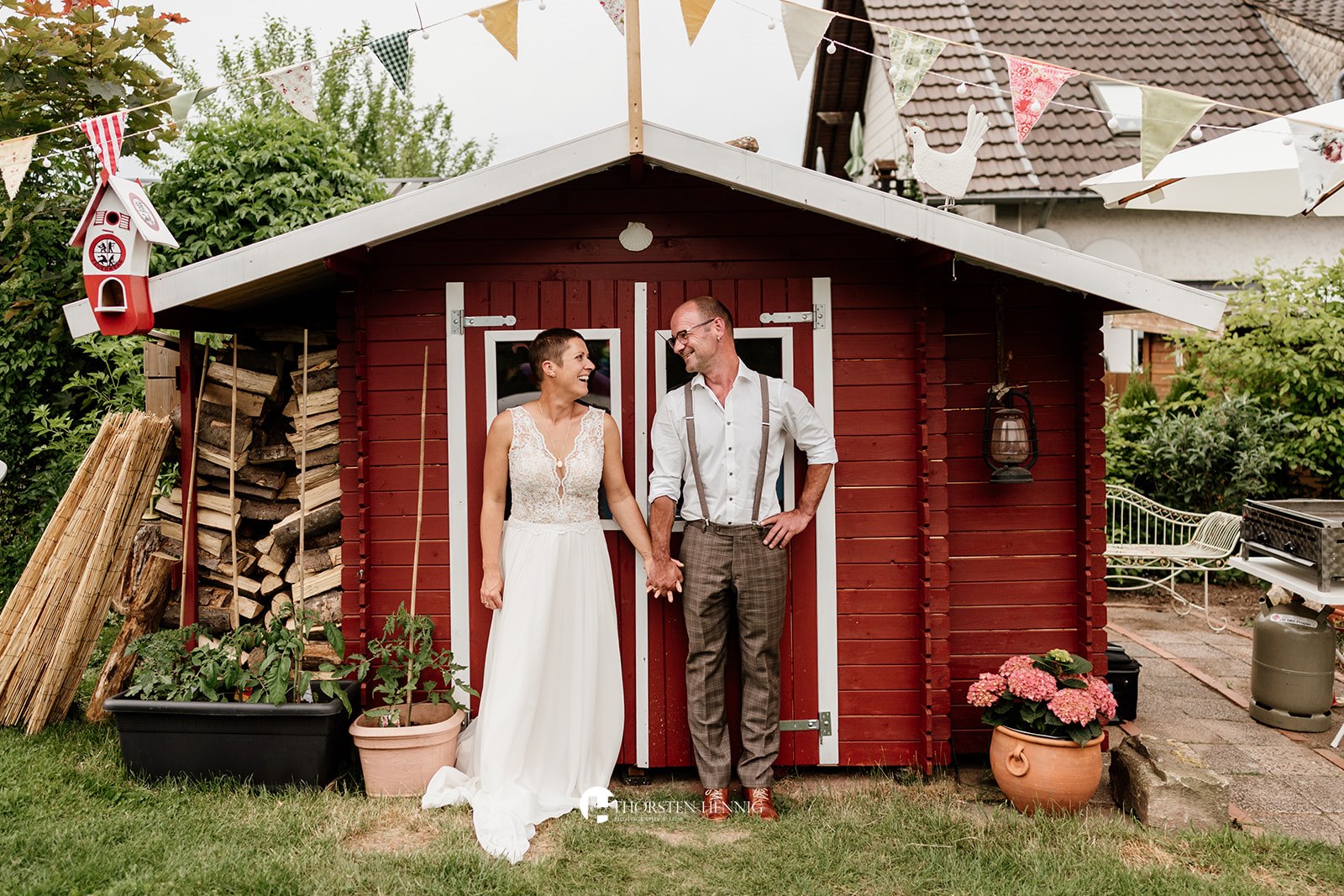 You took us *exactly* the photos that I would have liked to have taken myself as a photographer back then. They are absolutely amazing!
From the composition, the cropping, the sharpness, the color tone, the play with depth of field... everything is perfect. And in all this you always caught the right moment and were so incredibly quick, discreet and pleasant that we can't help but warmly recommend you! In short: we are completely thrilled and grateful for your outstanding work!
Give yourself a big hug! ☺️
Hey Thorsten 😊
The pictures have turned out beautifully. Every single photo is beautiful in its own right. Our families and friends are also delighted. Everyone told us the same thing, that you are so super personable, which was very well received. You captured everything important and created very nice memories for us.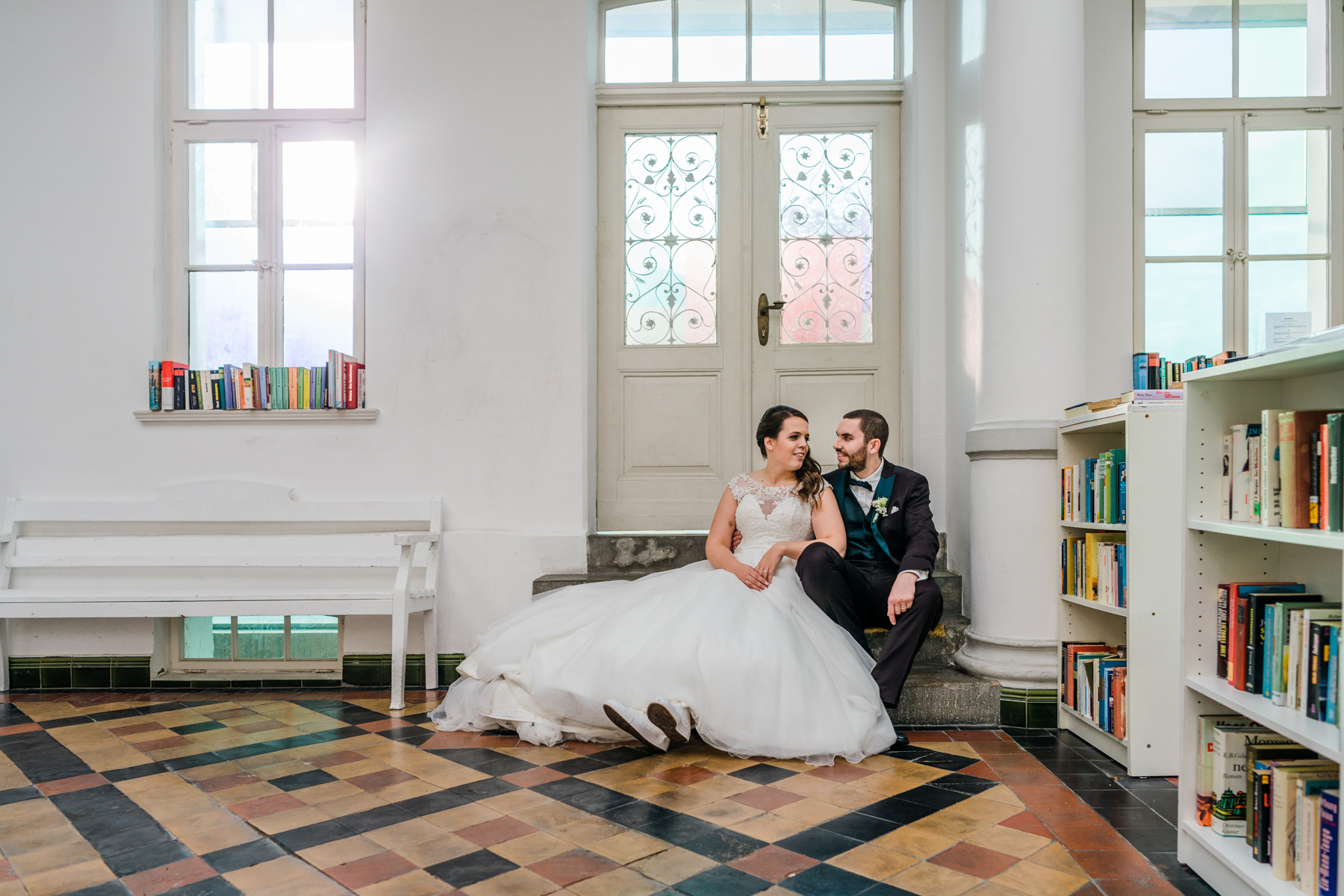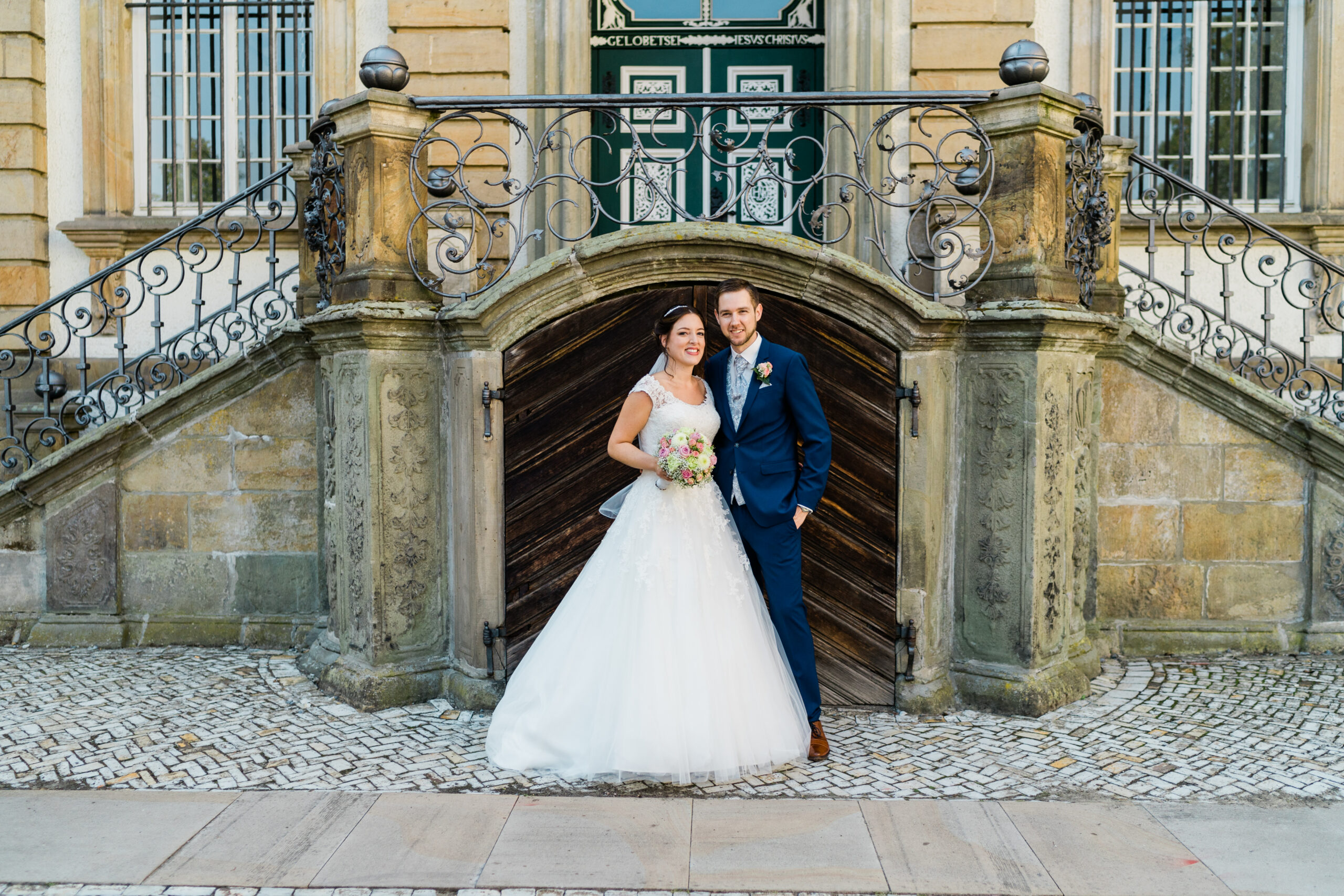 Just wow! Thank you so much for the great photos Thorsten! We are really speechless and very, very happy 😍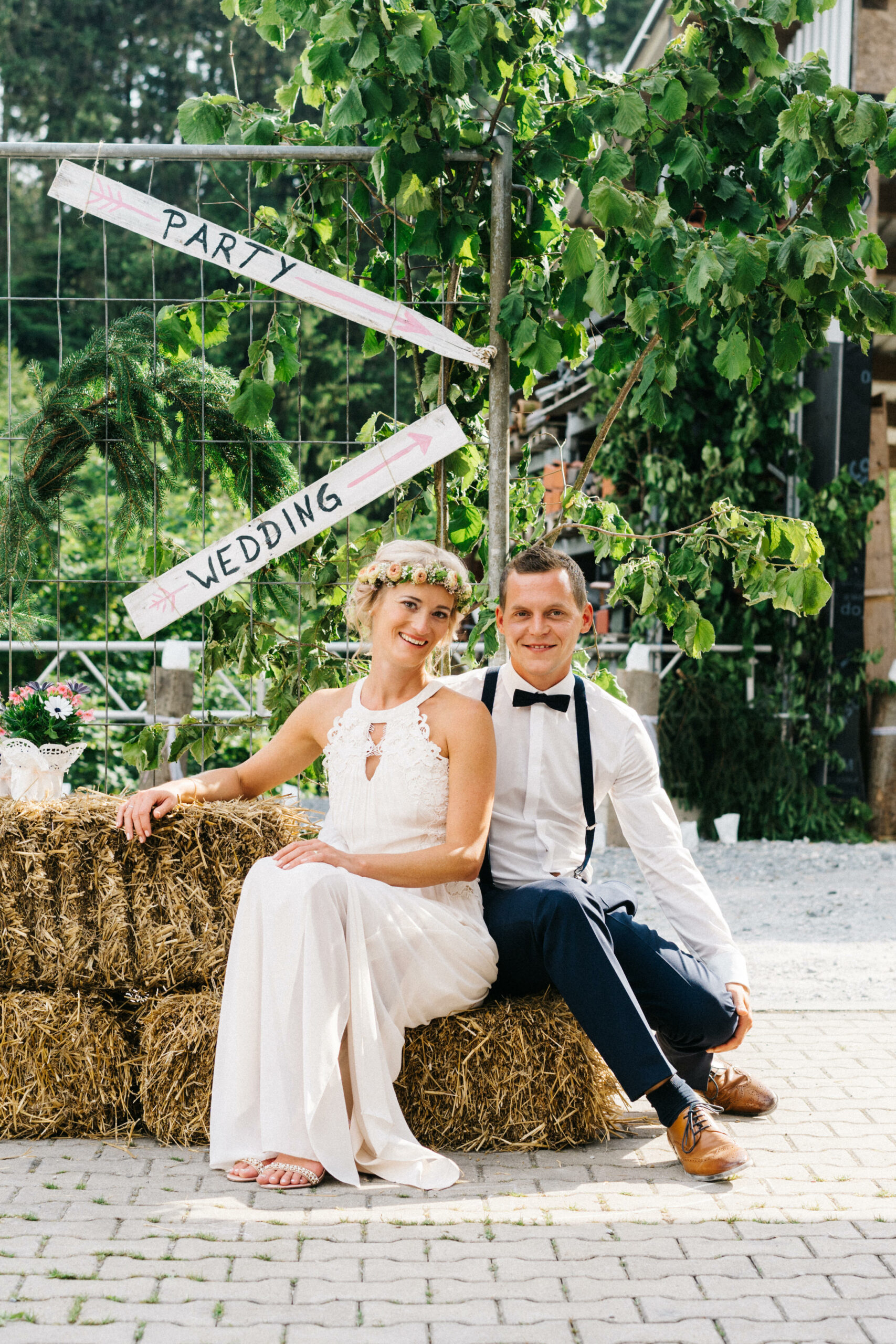 Hello dear Thorsten,
We have now looked at the pictures several times and are delighted every time!