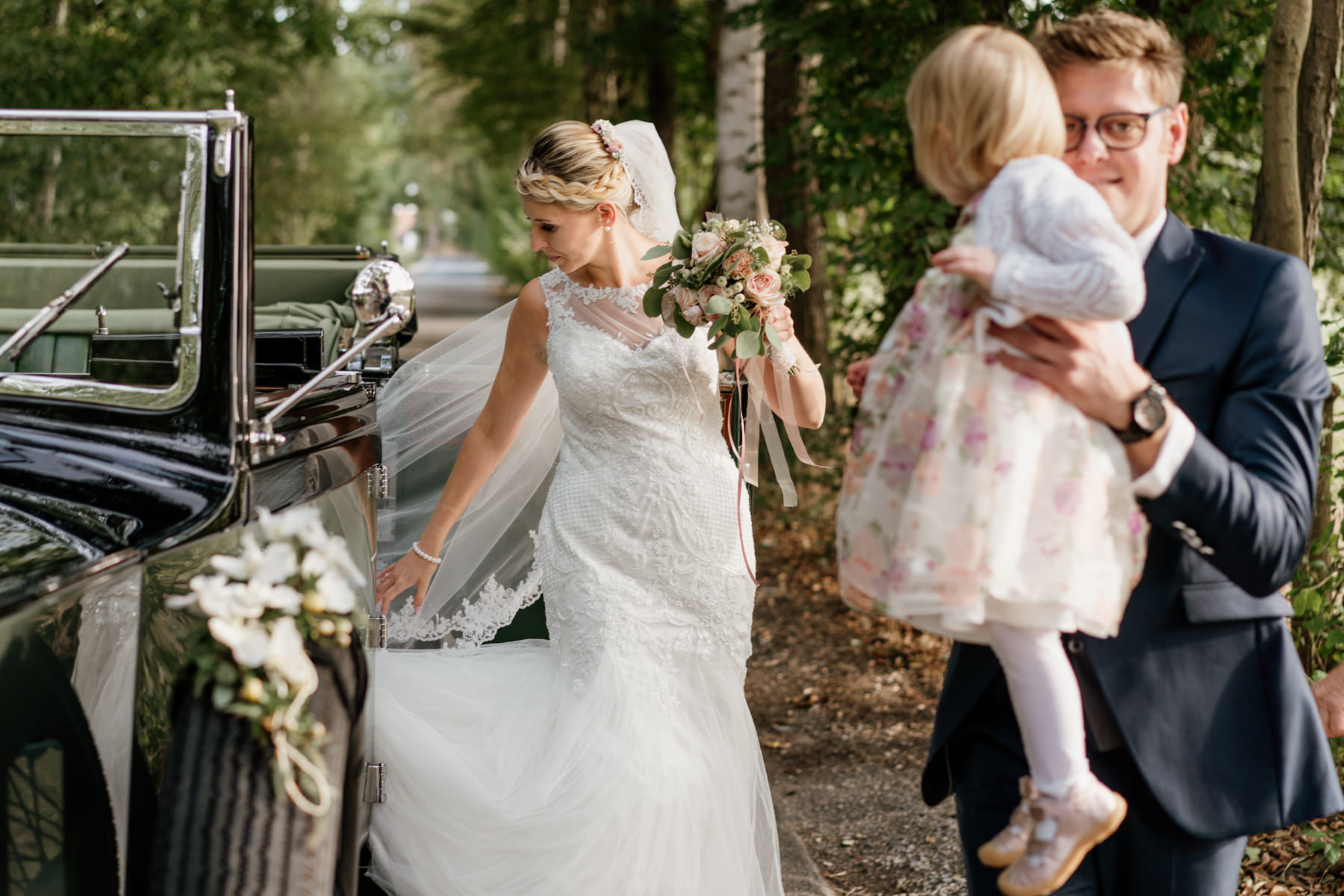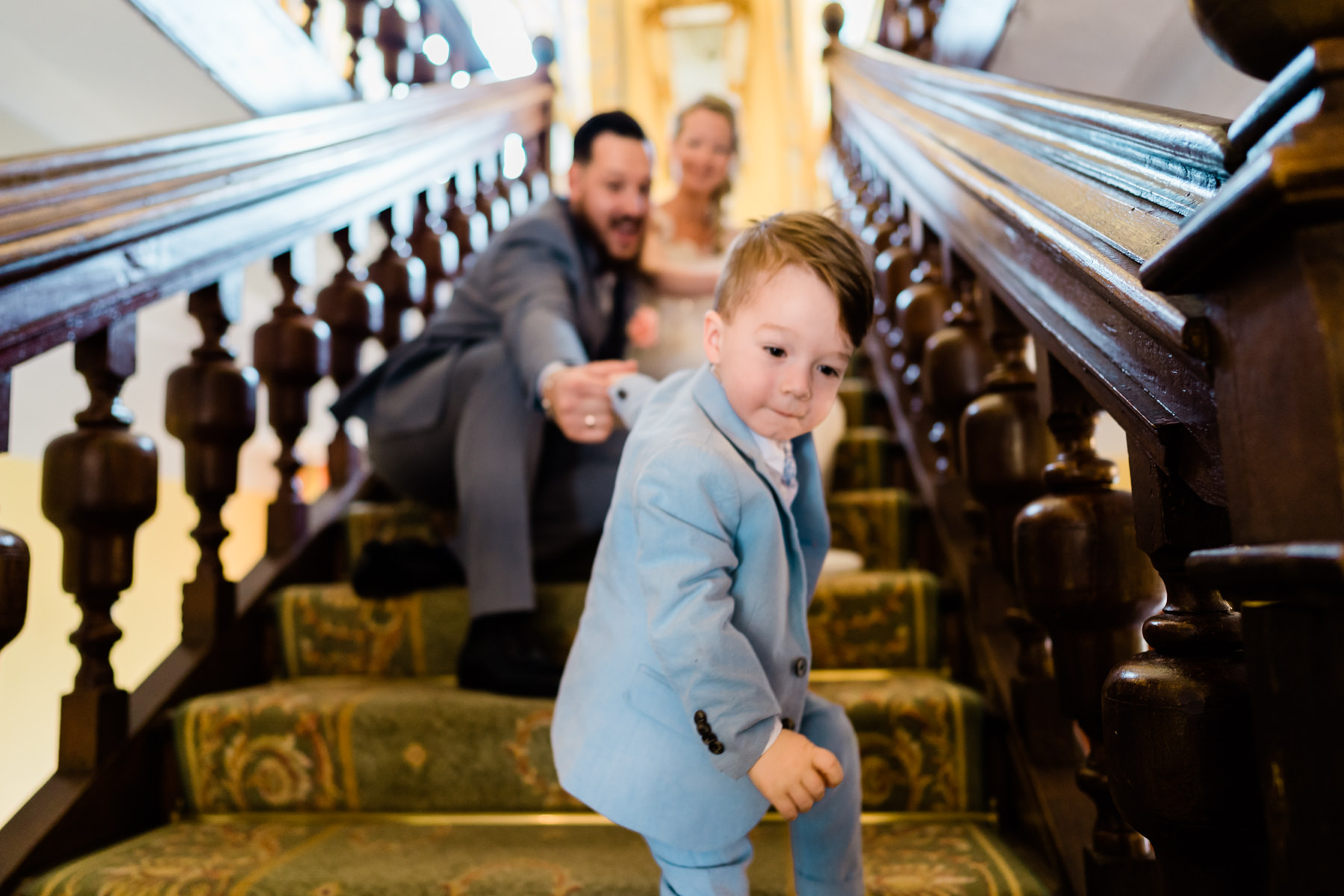 ... your creative moments monster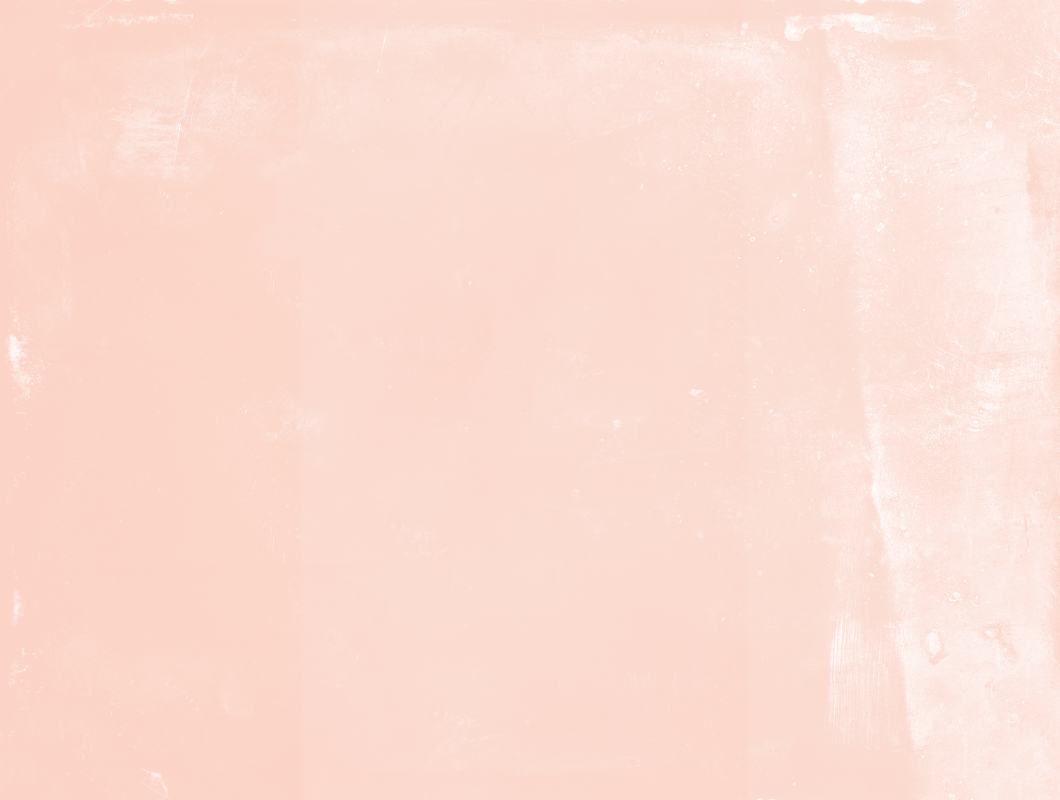 How can you introduce yourself in just a few words in an "ABOUT ME"? I always try it with total openness:
I love good rum, love to eat chocolate, photography is my passion, love to discover new cultures and try to find out the meaning of life..... Like most of us!
For me, photography means experiencing. It's not just about freezing a moment, but also actively feeling it with all your senses.
Through photography I get to know the world better. In the search for motifs and stories, it forces me to look more closely. The view sharpens and suddenly even the very small moments become really loud, which otherwise would have passed quietly and unnoticed.
If now a small spark has jumped over to you, I would be totally happy if you would write to me.